Manuel Oliver did a short comedy special taking the piss out of Louis CK. The set is fairly short, and very much worth watching, but for those who can't, here's a transcript:
Hey, everybody, how's it going tonight? Recently, I heard this great line from a comedian. He said, "If you want people to forget that you were jerking off, just make a joke about kids getting shot." And I thought, "Jokes about kids getting shot? I can do that!"

You heard the one about the kid that walks into the school on Valentine's Day? Skinny kid, wearing headphones, gets dropped by his dad. And he says, "I love you," and gets out of the car and walks into the school. And then gets shot to death a couple of hours later. [Rimshot]

You guys ever heard dead baby jokes? I got a dead baby. His name was Joaquin Oliver. He was going to be eighteen. But now he's dead. And that's not a joke.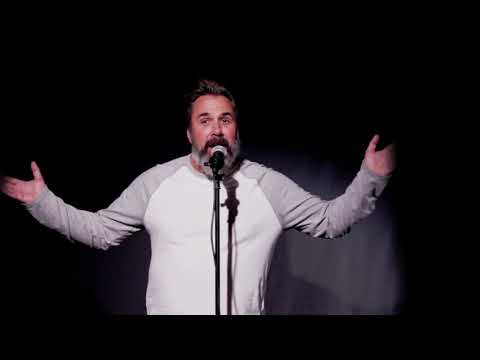 Yikes. That's a clapback.