Looks like a great start for the day!
At least he has the right number of them.
Is that an actual breed? I can't find anything about it.
Is it a photoshop?
If it's an actual cat, is the cat healthy?
He's healthy, but he needs to shop at the Big & Tall Cat Store for his outfits.
No, it's just a Photoshop photoplasty I did.
It's just me Mort and Bobby-Boy for Thanksgiving this year. My and Bob took a little trip out to the dog park this afternoon.
Crystal. AKA Criddy. Little ~ eighteen year old stray who was hanging around in the Coral Gables venetian pool (natural springs) around eighteen years ago. We recently moved to San Antonio and were worried she wouldn't make it. Well, here she is. She watched us stuff ourselves for Thanksgiving and had to take a nap for us.
Pics not working.

Comfortable old cat!
Glad she took the move well. Presume she is also sleeping off a full belly.
Floofy skritches to that gorgeous creature!

My daughter came home for Thanksgiving. First thing she did was take Luna for a walk:
Also, @wolfpup, we watched dog videos on YouTube and Sophia and I are positive that Luna is a Borador: a Lab and border collie mix.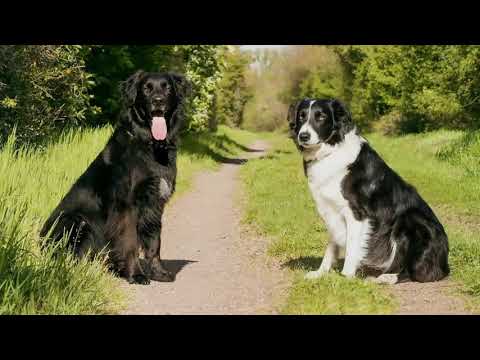 Makes sense – both are very intelligent, beautiful breeds. Luna seems to have the best of both. As I said before (probably more than once) you're very lucky to have her. A mixed-breed rescue is always a crapshoot. You hit the jackpot with Luna!

No doubt!
Look at this talented dog!
Clever girl.

OK, that's it. Based on the image from your Twitter, I'm officialy in love with Luna. I, Bernie, the Bernese Mountain Dog, wish to marry her!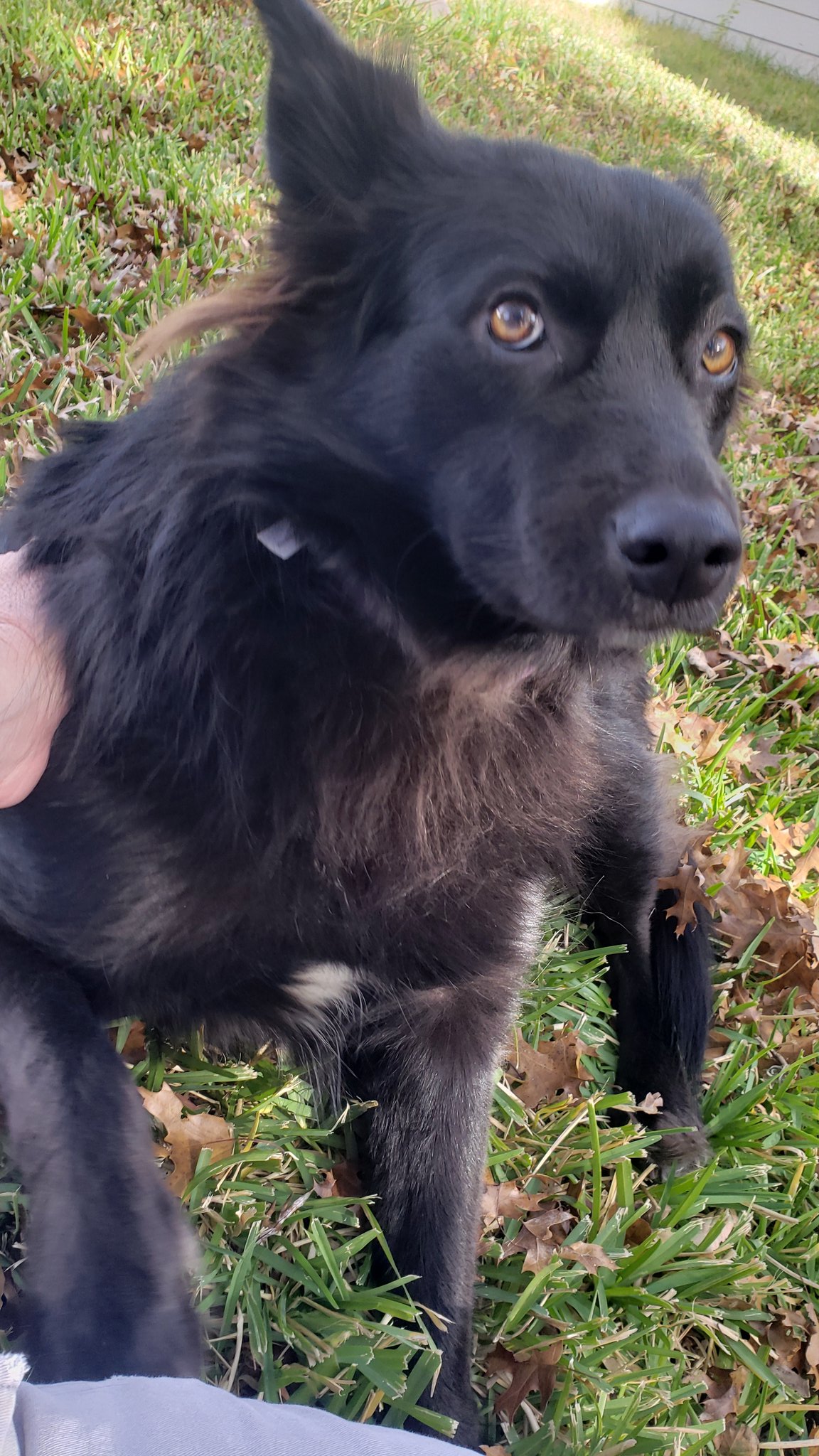 Only if I get one of the puppies. I will pickup with a week's notice.