Please don't ask me to say anything more!
There are 2 merged threads on this already, but the title is so obscure, you'd never see it. If the mods close or merge this one, too, perhaps they could add more description to the title of the pre-existing thread this time.
Here's the picture in this article on the same story: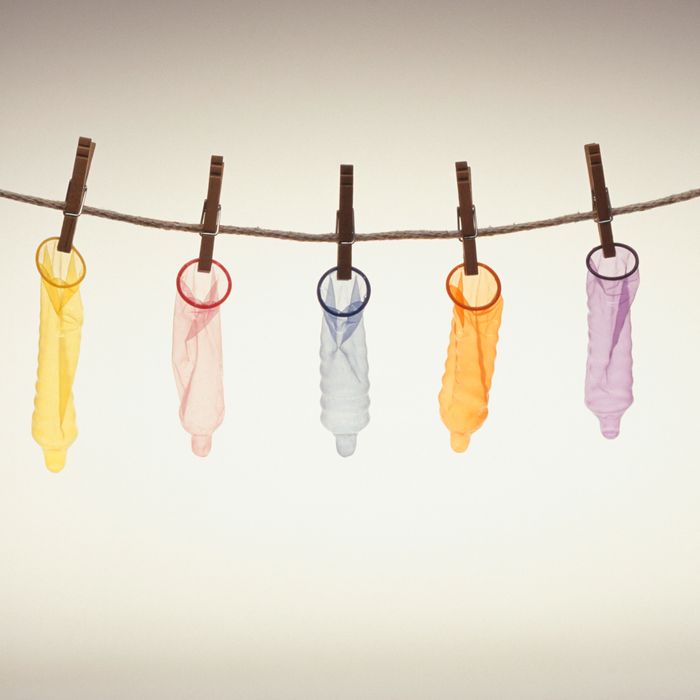 If you use recycled condoms, at least each day you should wear a different color.
Closed as redundant.[quote="2_More_Bits, post:3, topic:921609, full:true"]
Whoops! Someone was way ahead of me: Recyling gone too far
This thread can be retired!
[/quote]