Inspired by this week's example, the European Superleague:
https://boards.straightdope.com/t/football-greed-proposal-euro-super-league/940270/86
Off the top of my head, the NFL enacted a rule where referees could ask home crowds to assist by quieting down so the opposing teams offense could hear each other. If the fans didn't comply, the home team would get penalized. Without question one of the dumbest and most insulting ideas in sports history and I think this lasted one year: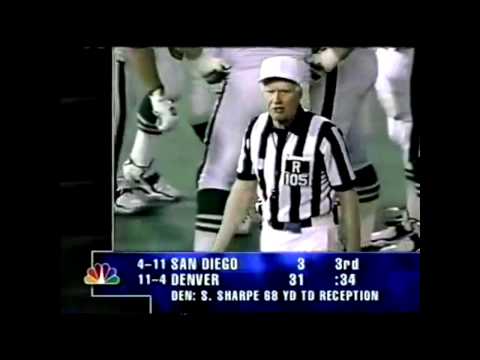 Watcha got? I'm not looking for COVID quick fixes most of which will be temporary.