To the memory of Jack Lemmon.
In 1965 one of the great comedies was released: The Great Race.
With
Jack Lemmon as Professor Fate/Prince Hapnick
(Boooo! (sound of the crowd in the credits))
Natalie Wood as Maggie DuBois
(Woohoo! Wolf-whistles)
Tony Curtis as Leslie Gallant III ("The Great Leslie")
(Yay! applause)
Peter Falk as Maximillian 'Max' Meen
http://en.wikipedia.org/wiki/The_Great_Race
So I was checking the history of the movie when I found that it was true that it was loosely based on a real great race made in 1908:
http://www.thegreatautorace.com/
New York to Paris Great Race 1908; preview of the documentary being made: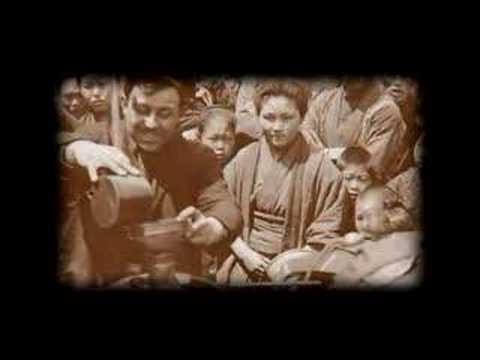 It is coming professor!:
In about 80 days the new great race will start.
http://www.greatrace.com/
Opinions on the races and the movie are welcomed.