That being the case, it would have been at the bottom end of the range for that instrument.
Not a pop song but apparently this busker has had a lot of success since this video (six years old…deservedly so IMHO):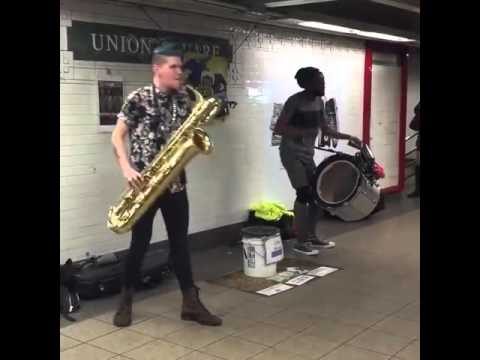 Those two should start their own religion.
I forgot that Dave Matthews Band had a sax player, who played bari a lot. I can't think of all the songs off the top of my head but it's definitely in So Much To Say
Also this is just as jazzy as the Squirrel Nut Zippers song I posted earlier but Amy Winehouse's Rehab was very popular.
Yeah lots of Traffic.
Freedom Rider is a good one. Glad is an instrumental