I pulled this image from somewhere on the web, for use in my D&D campaign. Now I'd like to go back and document my sources, but I can't figure out where I found it. None of the reverse image searches seem to turn it up, so I'm stumped.
Here it is at my site: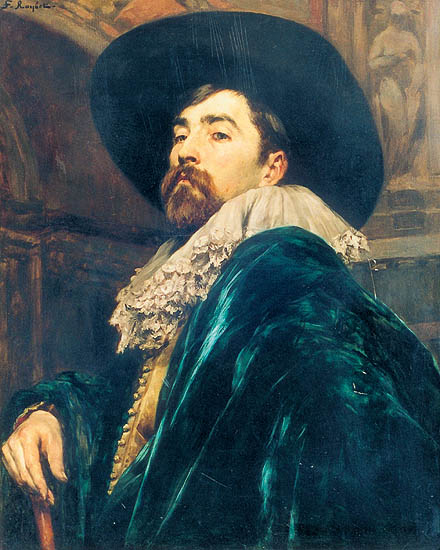 (The filename is just the name of the character I used it for, so it has no bearing on the name of the painting)
Any clues?