…Trailer for the new series (Spoilers obviously) :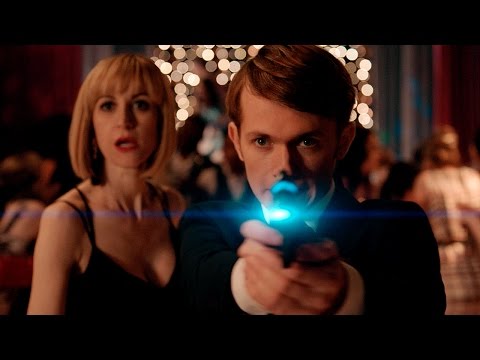 I didn't really know what to expect. But by the end of the trailer I had a big grin on my face. I love what Moffatt has done with the Doctor: but it is time for him to move on and it is wonderful to see "fresh blood" in the writing circles. Will be very interesting to see what Patrick Ness does with this.
Bonus Doctor Who clip: some behind the scenes of the Christmas special.