I'll take paypal, money order, or personal check.
First of all, the Jeep doors will not be shipped. I will deliver within 30 miles of Southbridge MA though. If you want to pick them up, I'll take $25 off the price.
Anyway, the Jeep doors fit a YJ. They are black, hard, full doors. The wing on one opens perfectly the other seems to be stuck but does lock and unclock with no problem. The passenger door is missing the inside handle (not the in/out handle, the oh shit handle). They have no mirrors. The window cranks work perfectly and the glass is in good condition. They don't fit my Jeep because the previous owner did some damage to the body so only the doors that were on it at the time will fit now. These doors have no damage that I can see. $225 ($200 if you pick up).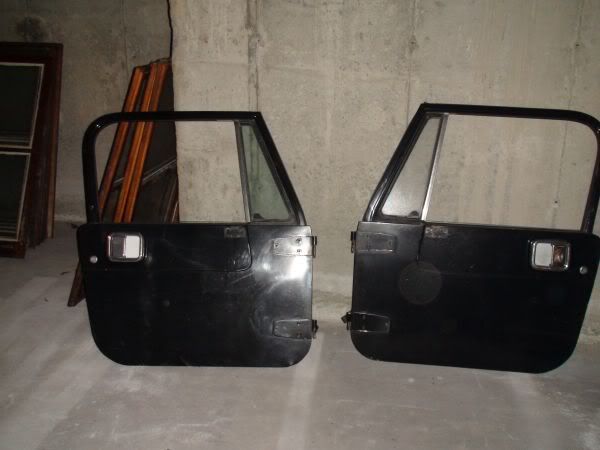 Cell Phones (Sprint - all used, all in pretty good condition, all work, all come with charger and at least one battery). Shipping will depend on location and weight. I will let you know shipping cost before you finalize your decision to buy:
Palm Centro set of 2 - batteries (3) and charger (1) and adapter to connect to computer (1). Comes with 2 leather cases but the belt clip on one is broken. The other clip works. Still has original styluses. Whole set for $50.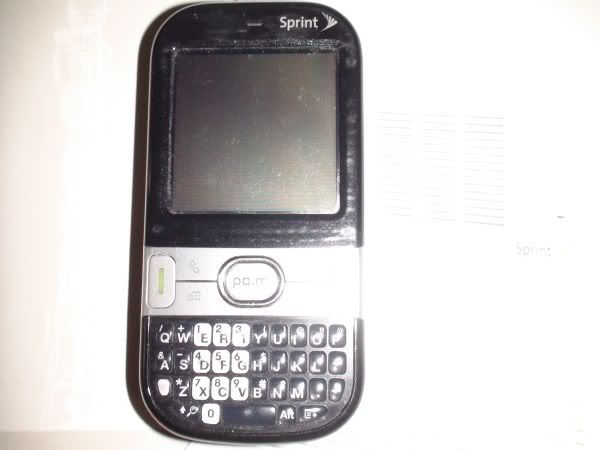 Samsung Reclaim - 1 charger and one battery per phone. $20 EACH. I do have cases (one red, one blue, one grey - just let me know which one you want).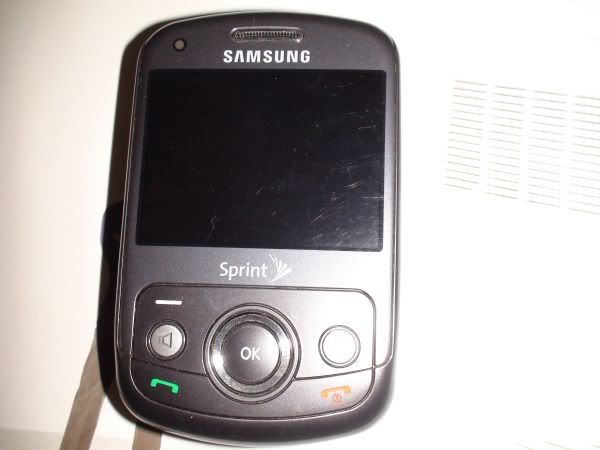 LG Lotus Elite - 1 battery and 1 charger $25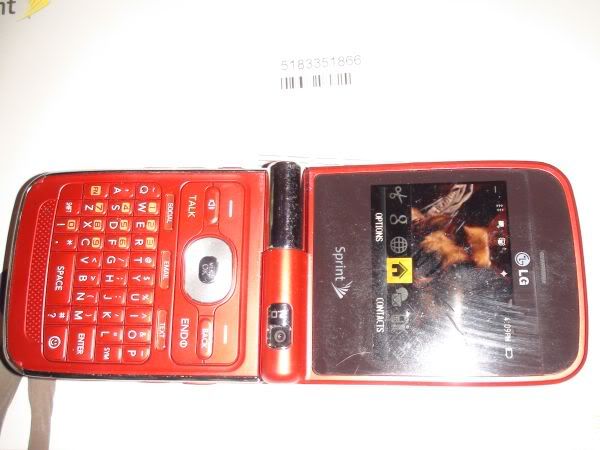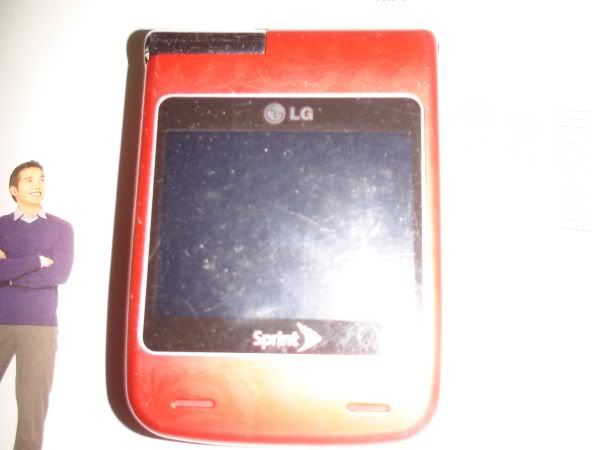 Sanyo Katana II - 1 battery and 1 charger $10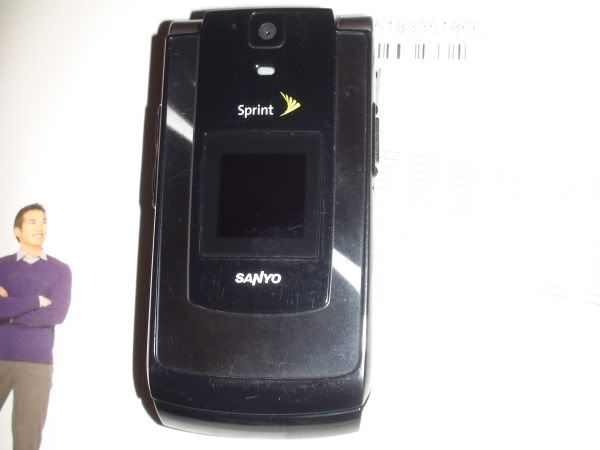 Encyclopedia of Needlework. This book is in excellent condition. There is very little wear on the cover (two minor scuffs seem to be it). The binding feels good and the pages look untouched. A name and date are written on the title page but based on the condition of the book, I don't think she was a huge fan of needlework. I think the book is from 1932 but I can't bet my life on it. Someone said the last two numbers of the 4-digit number opposite the title page give the year but they could have been pulling my leg.
Anyway, the book has black and white pictures and color plates. It still has its green book mark. It even comes with a receipt from Iandoli grocery store (which hasn't existed since 1987). I can't bring myself to throw it away.
$25 for the book. Shipping will be media mail (in the US at least) so should be minimal.