Yeeeesss. The long version. The radio version is so chopped up it's disorienting.
Hehehe, ruined the speakers in several cars with this one. The bass line is the ideal rock bass line, and it starts the song off all by itself.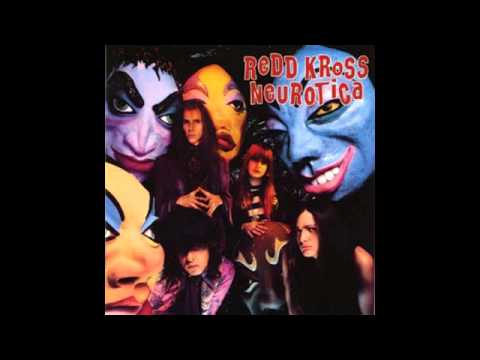 As I recall from the "Special Edition" CD set that had track notes from the tape boxes, Duane contributed two of the recording tracks (slide guitar) over a total period of two days. He was invited to participate by Clapton after they jammed together and seemed to hit it off. Whitlock definitely resented the sudden addition of another musician and would state that Clapton had all the guitar parts well in hand. Of course, Whitlock also liked to point out that Jim Gordon stole the piano riff for the second movement and that Whitlock had to re-record a lot of the piano because Gordon couldn't get the sound "right."
My love for the song has absolutely nothing to do with the fact that it was on the album I listened to when I first got high.
Yes on TRS but EVERY song this album is a rocket ride every time… "Bridge of Sighs", "The Fool and Me'', ''Little Bit of Sympathy", Robin Trower is a master of the Stratocaster!
He sure is, and the album is truly extraordinary. It's one of very few that I'll revisit every so often and that still sounds surprisingly good 45+ years later. There are YouTube videos that show that Trower has always known how to use his hands and his equipment to get outstanding tone from his guitars, but there's something about the way this album was mixed, and singer/bassist James Dewar had such a cool voice!
I was just (re) ripping my vinyl copy of "Bridge of Sighs" a few weeks ago and noticed on the liner notes that it was engineered by Geoff Emerick (of Beatles fame). I figure that's one reason the album sounds so great.
"Brandy" was a great song, but they had another (lesser hit). Lyrics below the video.
Lots of good ones already posted.
Murray Head/One Night in Bangkok with long intro
A few one-hit wonders?
Lee Michaels/Do You Know What I Mean?
Norman Greenbaum/Spirit in the Sky