For reasons that I can't explain…Love Me Do. Specifically the harmonica riff. It's getting annoying.
j
Carolina Rua, Mary Black, has been with me on and off all day. At least it's a pretty song: carolina rua - YouTube
Watched that The Day the Music Died/American Pie documentary last weekend and by the end of it I was sick of the song. Got Donna stuck in my head some of the time, which is good. But AP keeps creeping in there, which is bad.
UGH!! Brand New Key by Melanie. I HATE this song and I have no idea where it suddenly came from but it keeps rearing its ugly head throughout my day.
We went to see the touring musical for Jesus Christ Superstar on Saturday.
Now I can't get those stupid songs out of my head.
Si_Amigo posted The Unicorn - the Irish Rovers in the Topic Playlist thread, and it's been firmly embedded in my brain for the past 10 minutes. My kids used to love it, 15 years ago, and the lyrics and tune variations are clever, but I need to listen to something else and replace it. The Irish Rovers - The Unicorn Song - YouTube
Luckily, you caught me in a rare month or so where all my earworms are fun:
Burt Bacharach and Elvis Costello: Most of Live at 54th, but especially Toledo and My Little Red Book.
Zac Brown Band: The really escapist stuff, like "Got my toes in the water, my ass in the sand…" and "Only worry in the world is the tide gonna reach my chair?"
And I nabbed a picture disk in the dollar LP bin: Culture Club's classic album Colour By Numbers. So now I've got the whole 45 minutes of that running through my head.
Seriously, this is one reason I listen to audiobooks so much: if I didn't, I'd have non-stop Boy George running through my head (usually with me obliviously singing along).
Jefferson Airplane, "Lather." I was at a hotel where the touletries brand was Lather 2 weeks ago and it's been stuck in my head since then. At least I know all the words. An odd song but catchy. A strange choice for the B side of Crown of Creation.
Here, why should I enjoy it alone?
If you're going to have a Melanie song stuck in your head you might as well bring Miley Cyrus along. I think this one is excellent.
Read a review of an upcoming radio documentary In Suburbia, which takes it's title from the Pet Shop Boys' song - which has been stuck in my head for days now. But hell, I love the Pet Shop Boys - all they did was produce perfect pop records. Best earworm I've had in years.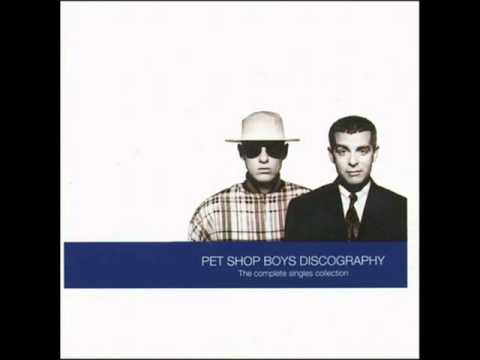 j
My neighbor had never heard of the concept of earworms. He described one he was having, and he was relieved to find out he wasn't having a mental problem.
There's a local car dealership and they advertise on the radio with a catchy jingle. I can't get it out of my head. And every time it comes on, it gets worse. I change the station when it comes on.
It's gotten so bad that when it comes on I start singing It's A Small World to purge it from my brain.
I haven't bought much in the way of new music in many years, but I've had this song on repeat for a few weeks now:
Because of all the threads and articles on abortion, I keep having the first two lines of the Sex Pistol's Bodies run through my head
She was a girl from Birmingham
She just had an abortion