Friday I had ELO's "Can't Get it Out Of My Head" stuck in my head. I thought that was funny.
Heh.
Perhaps you could replace it with Verb, which remains my favorite of the bunch.
In the 1990s, a good friend sent me a mixtape that included this track. Margo Timmins's voice is pretty irresistible.
"…He's got a plan to steal my little sister…"
"The End of the World" by Skeeter Davis.
I think I heard it a few days ago as part of a movie or TV soundtrack and since then it has left my brain for only brief periods.
Why does the sun go on shining?
Why does the sea rush to shore?
Don't they know it's the end of the world?
'cause you don't love me anymore…
mmm
We watched Disney's The Legend of Sleepy Hollow in class (the kid found the book slow going and I agree) so the Headless Horseman's song by Bing Crosby is still floating around.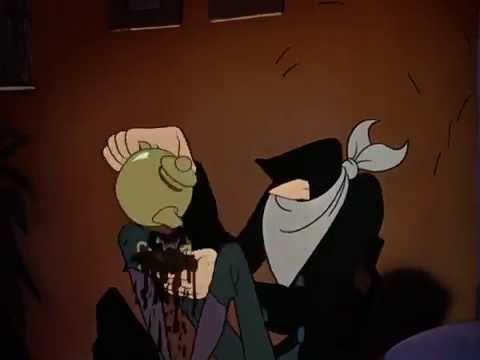 This love song by Yasmine Hamdan, sung in a Tangier nightclub, is an unexpected but oddly engaging interlude in the Jim Jarmusch vampire movie Only Lovers Left Alive - I really like it: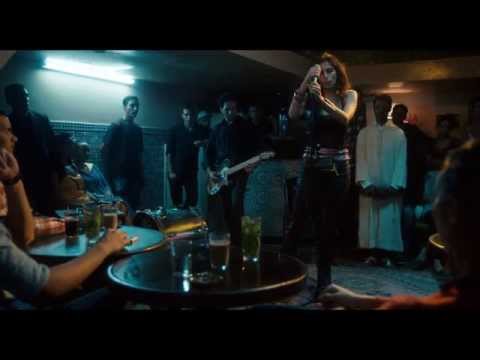 Lately, I've been waking up with a song in my head. Today it was Runaway by Del Shannon. I don't know why; perhaps it was on TV before I went to bed, or maybe a neighbor played it overnight and I heard it in my sleep.
Mysteriously, there is a 1914 Irving Berlin antiwar song that has hijacked my brain, as sung by Tiny Tim.
Because of the "I ate a cricket" thread, "I Kissed a Girl."
This version of "You'll never Leave Harlan Alive", especially:
Where the sun comes up about ten in the mornin'
And the sun goes down about three in the day
And you fill your cup with whatever bitter brew you're drinkin'
And you spend your life diggin' coal from the bottom of your grave
It also makes me want to binge watch Justified.
"Erev Shel Shoshanim" (An Evening of Roses), an Israeli folk song that has been performed by many, many people, including Harry Belafonte. This is probably the earliest recording, by the Duda'im:
Precipitated by "Man, Woman, Person, Camera, tv…" or however that goes. I guess I failed the test.

I recently watched the series "The Americans." As has become my custom lately, I follow up watching a series at night with listening to a podcast discussing it the next day at work. One of the podcasts had an interview with the actor that played Stan, the FBI agent, who had directed the episode where the lead characters abduct a South African assassin in a sequence using "The Chain" by Fleetwood Mac as background music. The director mentioned that his first choice for the sequence music was "Slave" by the Rolling Stones. I had not heard or thought about the Stones song in years but when they played a snippet of the song I thought "Damn right, that would have been perfect! Oddly, they used the Stones song in a later episode where it didn't work as well.
Slave by the Rolling Stones.
It's been my earworm for weeks now.
"I'm a loser, baby, so why don't you kill me?"
Also:
"Ba-ba-baba-baba-ba-ba, I wanna be sedated!"
"One Toke Over the Line" showed up in my YouTube feed, and now I can't get it out of my head.
El Paso by Marty Robbins. Burned a mixtape for my nephew the other day, and that's the one song that stuck.
My brain cued it up and away it did go
Playing that tune loud and clear
Maybe tomorrow a new song may find me
Tonight nothing's worse than this pain in my ear…
Baby Beluga in the deep blue sea
You swim so wild and you swim so free
Heaven above, and the sea below
You're just a little white whale on the go