Most of us will remember this scene from "The Fellowship of the Ring"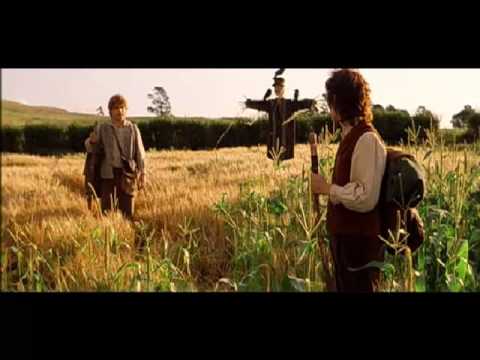 For years I've been thinking about this and guessing at the answers. Silly me! This being the age of information and all, I decided to start looking up the answer. And because web-based tools are easy to use, I figured, why not have a Straight Dope thread where others can share if they like?
Now, I see there is already a thread with this title. But, it's not been posted to for 21 years! Let me start a new one therefore, and upfront, let me suggest a few metrics I'd like to hear.
First you should try to pick a place for your "home." (You can keep this secret if need be.)
Where have you visited that can be called "farthest from home?" There has to be a single place…where is it?
While we are on the topic, please investigate and list the furthest North, South, East and West you have been. North and South are fairly straightforward. For "East" I chose this to mean "to the East from home" and "West" to mean "to the West from home." Which means, starting from Wisconsin, my "West" result is somewhere in Asia, and my "East" is in Greece.
My results:
Home = Madison, WI (I know there are many others on this forum from there!)
Furthest = Hiroshima, Japan. (10,410 km from MSN)
North = Skagway, Alaska (59.46 deg N)
South = South Point, Hawaii (18.99 deg N)
"East" = Heraklion, Crete (25.13 deg E)
"West" = Seoul, South Korea (126.98 deg E)
Suggested web based tools for distance and lat/long finding:
https://www.latlong.net/
(As far as I can tell, these are ad and malware-free. Although the lat/long finder has an arbitrary daily quota on lookups. You might also try Google Earth.)