(a) karaoke song(s) for people who don't have great voices?
(b) what about some suggestions for people who DO have great singing voices?
I'll start off with (a) Jackson Brown - Somebody's Baby
It starts off fairly easy and is more about cadence in the verses. The Chorus and Bridge hit a little bit high but you can start in a different key to account for that.
(b) Boz Scaggs - What can I say?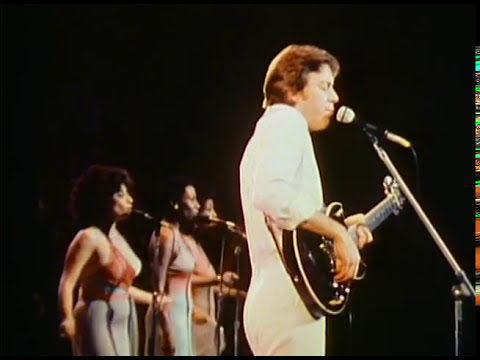 Tough song to sing but the song just lends itself to improvisation which is fun if you can pull it off.
Good points about these two tracks is that they don't drag on at the end which can be karaoke poison, just standing up there for 40 seconds of not singing while people are looking at you.