FarCry 3 was a fun game, had some flaws, but overall I enjoyed it.
On May 1st, an "expansion" will be released (I use quotes because from what I understand, you won't need to own FarCry 3 to play it, so it's really just a small, stand-alone, game using the same engine.)
The expansion is called FarCry 3: Blood Dragon and…well…words can't do it justice: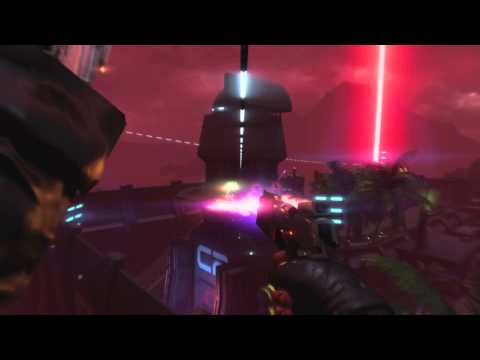 It started out looking like an April Fool's Day joke, since IIRC that's about when the first news and screenshots came out. But it's real, and it looks amazing.
It will be $15 US on Steam (and I'm guessing the same on PSN/XBox Live,) and the gameworld size is roughly that of the second island in FarCry 3, with ~8 hours of story gameplay, which is pretty good for an "expansion." On top of that, I don't think I could take more than 8 hours of over the top, 80's action movie irony gameplay.